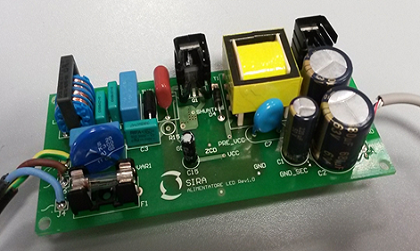 As part of design systems, where it is not advisable to use off-the-shelf hardware, SIRA designs special hardware for various applications: energy management, industrial and process control, security, public lighting, to agricultural and rural development projects for developing countries.

The electronic design division follows all the phases of product engineering.
Using the most modern 3D design and simulation tools, SIRA realizes the entire process of production of electronic boards: from customer requirements, to product design, to final production. Thanks to the matured abilities and experiences, SIRA meets the needs of electronic design, development of microcontroller boards, integration and firmware development.
The integration between electronic and mechanical design allows also to design specific solutions for each request.