Areas
Go to Energy
Energy
SIRA established a natural energy resources division, with the aim of developing hybrid energy systems to face load-shedding and rolling blackout.
Go to Cyber Security
Cyber Security
SIRA offers a series of services aimed at defining, designing, implementing and managing solutions for the security of systems and networks, according with national and international safety standards (National Scheme, IS 17799, ITSEC, Common Criteria).
Go to ICT
ICT
Excellent knowledge of standard practices, methods, technologies and specific issues.
Go to Hardware
Hardware
SIRA realizes the entire production process of electronic boards: from customer requirements to production.
Founded in 1992, SIRA operates in the field of information technology and systems with competence, reliability and technological innovation. This allows it to be included in demanding programs of large private companies and the public administration in the fields of defense and space, information and communications security, telecommunications and electronics. In the field of multimedia communication, Sira has created systems for managing operational activities adopted by institutions with offices and branches open to the public. In recent years, it has increased interest in foreign markets where it has extended its activities in the field of alternative energies, acquiring considerable know-how in autonomous and hybrid systems. SIRA's goal is customer satisfaction, obtained by providing qualified services, systems and products with advanced technologies and software tools. To achieve the goal, the company relies on a flexible business organization, capable of providing assistance to specific customer needs.
(Italiano) La società si è sempre interessata alle tecnologie avanzate con particolare attenzione allo sviluppo nei mercati globali. Le attività di ricerca e sviluppo vengono svolte nei quartieri generali italiani, anche in collaborazione con le università italiane. Nei suoi anni di attività SIRA ha realizzato 2 brevetti e 3 diritti d'autore.

SIRA cares about the health of our planet. The commitment in the energy sector is also intended to promote and spread the use of alternative energy with low environmental impact, to limit the use of fossil fuels, to bring clean electricity where it is not present and to support the economic development of rural communities too.

SIRA is UNI EN ISO 9001 certified. The company's products comply with the requirements of the directives on safety, public health, customer protection.
Latest news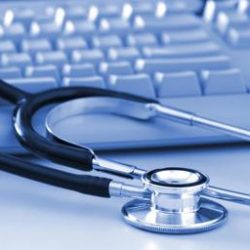 L'evoluzione delle sicurezza nella Sanità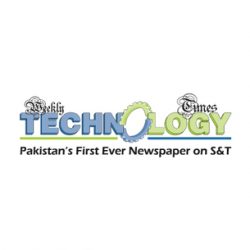 Interview to the CEO Ing. Marco Liguori by Weekly Technology Times
Previous
Next